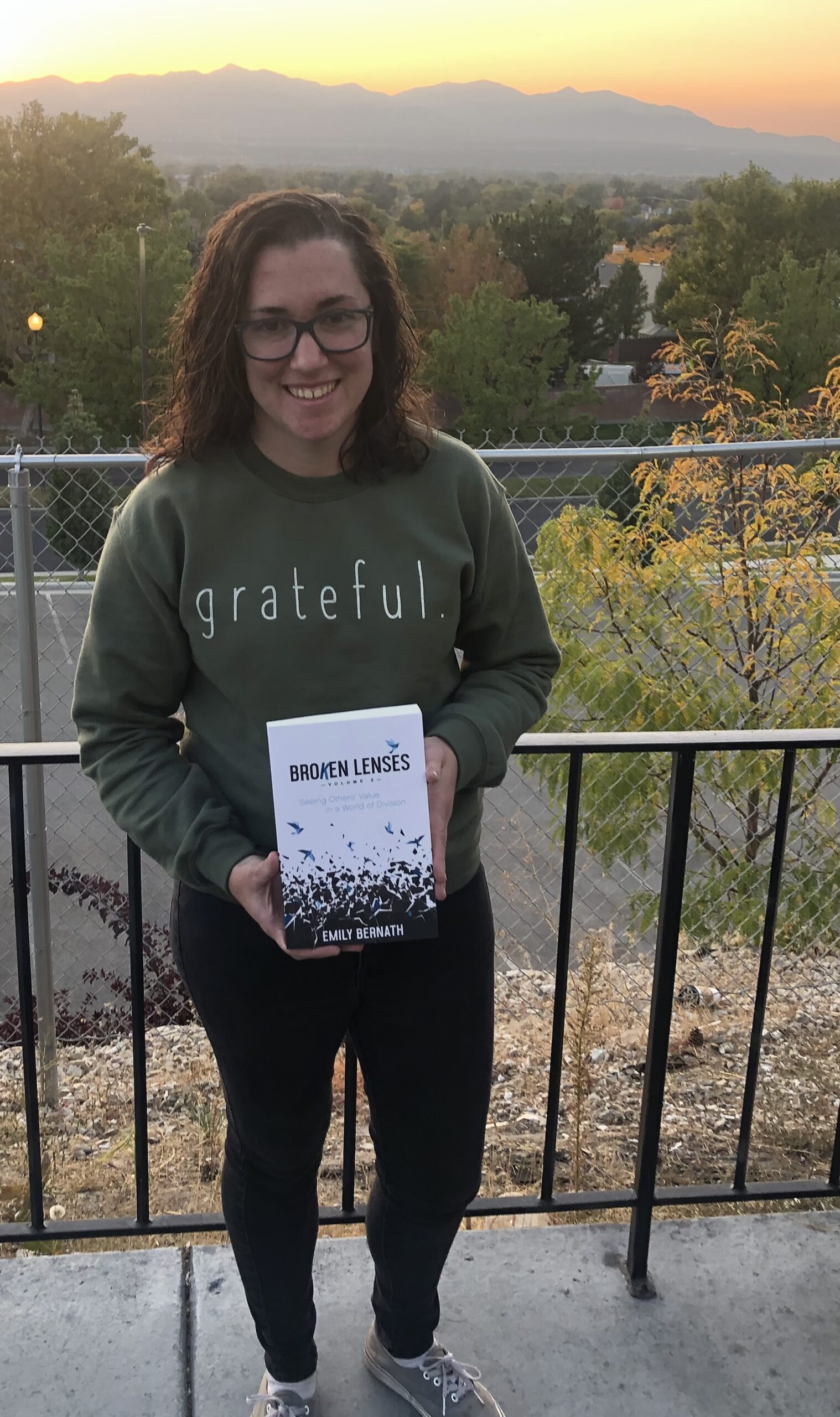 "Then you will know the truth, and the truth will set you free." John 8:32
Emily is the author of the Broken Lenses series. She began writing out of her passion for women's ministry and wanting to be a light to survivors of sexual assault. As a rape survivor herself, she hit rock bottom, thinking her body had been tainted and that her worth had been taken from her. In being open about her experience, it became apparent to her how many other people experience similar feelings of shame and disgust and allow things that aren't true about them to define them. Through rediscovering her faith and identity in Christ, Emily has found freedom from the shame and condemnation in this world, and she hopes to be able to help others find that same freedom for themselves.
Finding Truth and Purpose After Sexual Assault
Being a victim of assault can cause a lot of lies to surface and force survivors into thinking that their worth and purpose has been taken from them. Emily shares about her journey from transforming and overcoming those thoughts of worthlessness, through finding the truth and purpose in life.
The Power of Hope in Hardship
We will all encounter hardships in life, but we don't need to let our circumstances define us. God offers us the hope and power of his Spirit to help overcome any obstacles we face.
Acting in Faith Even When it Doesn't Make Sense
God often asks us to do things we don't understand, he also states that faith without action is dead. As someone with degrees in chemistry and business, Emily never saw herself as an author, but God did. By acting on and embracing God's call, Emily found new purpose for her life.
Interested in having Emily speak at your event? Please fill out the form below.