Broken Lenses Volume 2: Seeing Others' Value in a World of Division
It's no secret that we live in a divided world, but it doesn't have to be that way. We all have the power to be people who bring change our world's dividing nature.
This second book of the Broken Lenses series addresses truths about how God sees people and how we can see them in same way, such as:
They Are Worthy  •  They Belong  •  They Are Equal
God has a heart for unity, and when we treat others as he treats them, we facilitate a culture of unity too. To see others as God sees them requires us to value them as he does. We were all brought to this earth for a reason, and all reasons are valuable to God.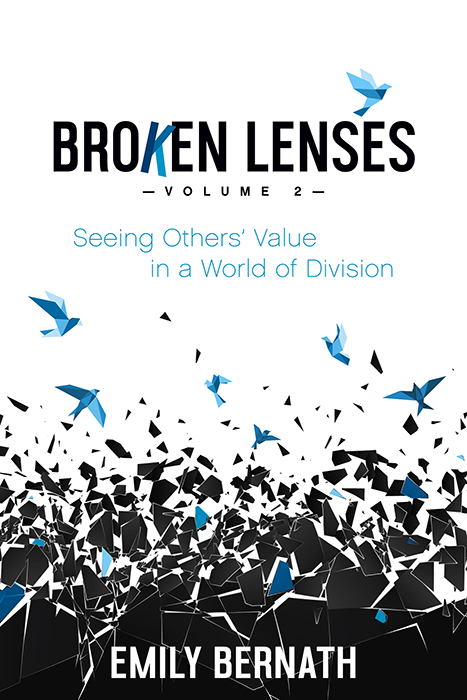 "A Christian guide focuses on leaning on God during life's rock-bottom moments. The heart of Bernath's sequel is a holistic call for readers to embrace the kinder and more uplifting aspects of the Christian faith…
A positive, emotional, and straightforward manual on Christian coping strategies."
-Kirkus Reviews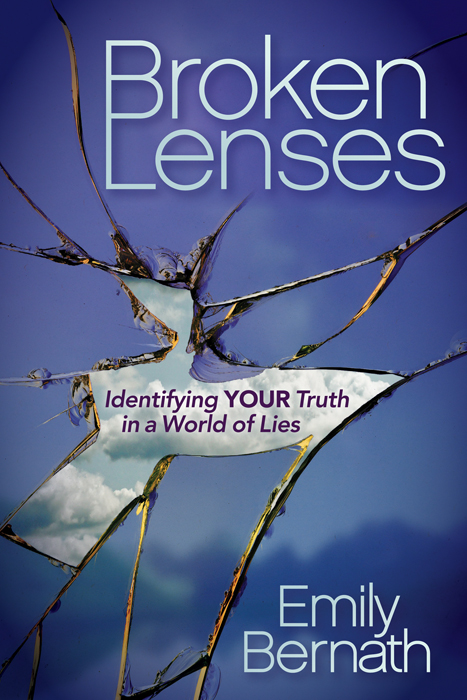 Tired of living in the shame, fear, and condemnation of the world? Ready to look at life from a new perspective?
This first book in the Broken Lenses series takes a look a twelve truths each person holds as God's creation. Truths such as:
I Am Lovable  •  I Am Not A Failure  •  I Am Not Alone
Each chapter explores different angles of what each truth means and provides a guide on how to believe and embody them for ourselves. Ultimately, Broken Lenses aims to help readers achieve a more intimate relationship with God and who he made them to be, as well as gain access to the freedom that God desires each of his children to live in.
Freedom awaits on the other side of knowing God's truth for your life—be set free from the chains of deception!