Being a survivor of sexual assault can be a dark and isolating place. The majority of sexual assaults that occur are done by people that the survivors knew, loved, and trusted. Because of this, it can cause someone to wonder who or if they can love or trust someone in the same way again. Emily knows this situation well because she's been there.
To all of the survivors reading this, Emily wants you to know that you are believed. You did not "ask" for what happened to you, and your worth has not been diminished because of anything that someone else did to you.
National Sexual Assault Hotline (24/7 Hotline) 1-800-656-4673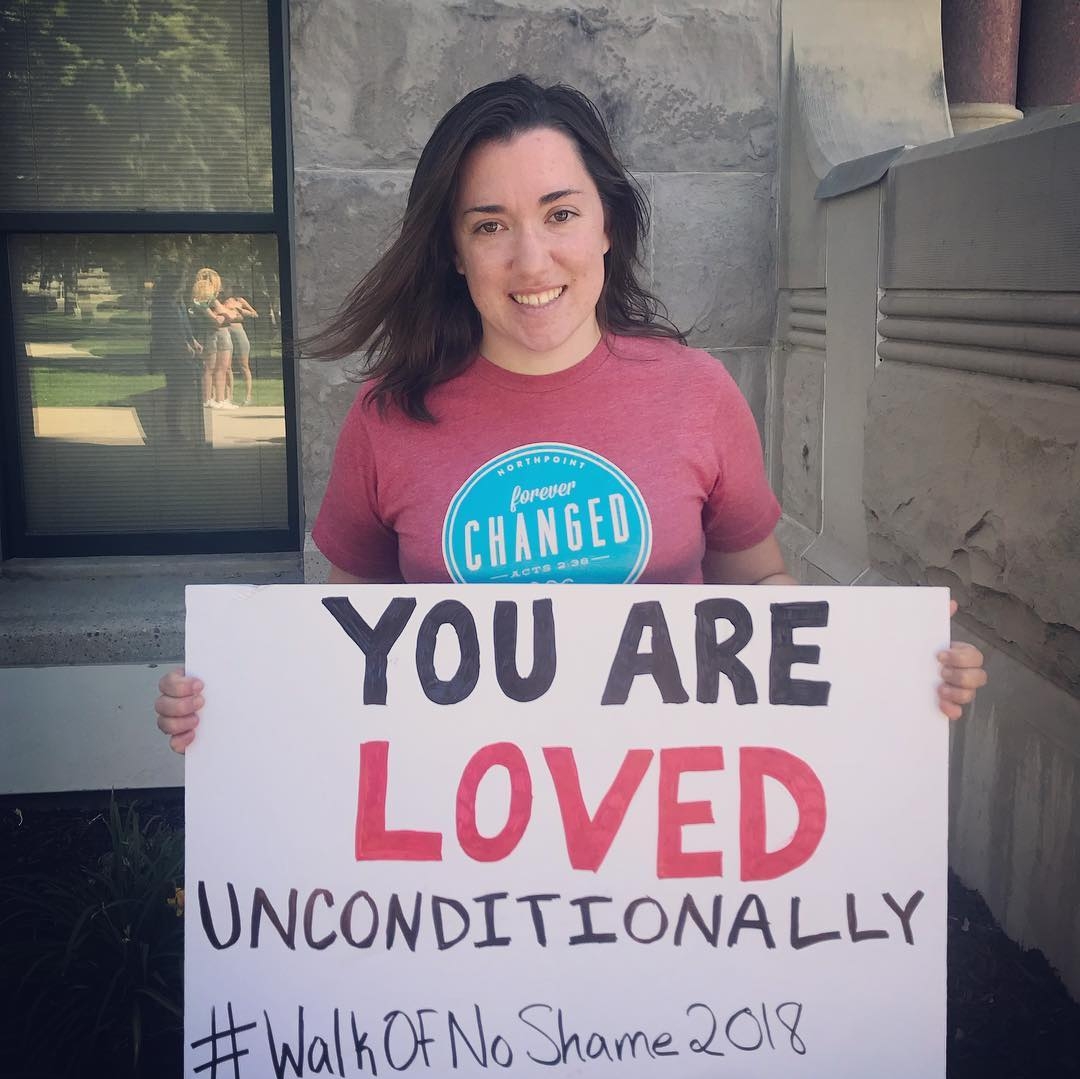 A survivor of sexual assault herself, Emily's life quickly turned away from having everything and toward feelings of hopelessness and worthlessness. It was during that time of being open about her experience that it became apparent to her just how many other people experience those same feelings and so easily allow things that aren't true about them define who they are. Emily strongly desires for each and every person to know that they are loved unconditionally, regardless of what has happened to them, and to use her story to advocate and be a light that brings hope to others.
Reveal to Heal International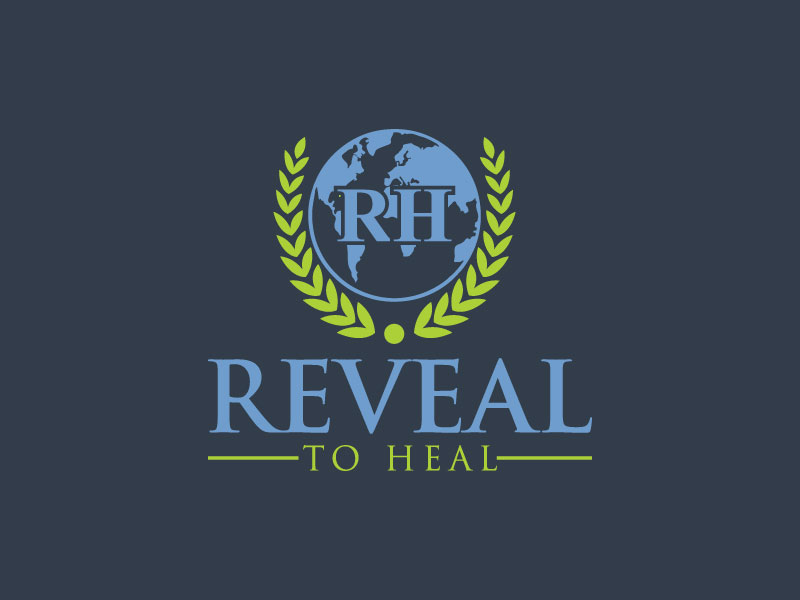 Emily proudly serves on the board for Reveal to Heal International. The mission of Reveal to Heal is summed up in the statement, "We can't reveal what we don't heal." Reveal to Heal is a non-profit dedicated to preventing all forms of child sexual abuse and helping survivors heal from its effects. They exist to empower people to prevent child sexual abuse and embolden survivors in their pursuit of healing and restoration.