5 Steps to Finding and Living Your God-Given Purpose
By Emily Bernath
We are all created for a reason. We are all gifted uniquely, and we have a purpose that no one else on this earth can fulfill. However, the world we live in is broken and many of us have come to a point where we question if that's really true. The enemy of this world loves nothing more than to try to convince us that we don't matter, and that someone else would be better at doing what we're doing.
We don't have to allow those negative messages we hear determine the value we have to offer to this world. Nothing in or of this world can take our purpose away from us. Other people need what we have to give, what is it that you were brought here for? 
In this free resource, Emily Bernath includes insight to:
Recognizing where your purpose comes from

Seeing that you are capable of living your purpose

Staying empowered while living your purpose

How Emily has applied each of the 5 steps in her own life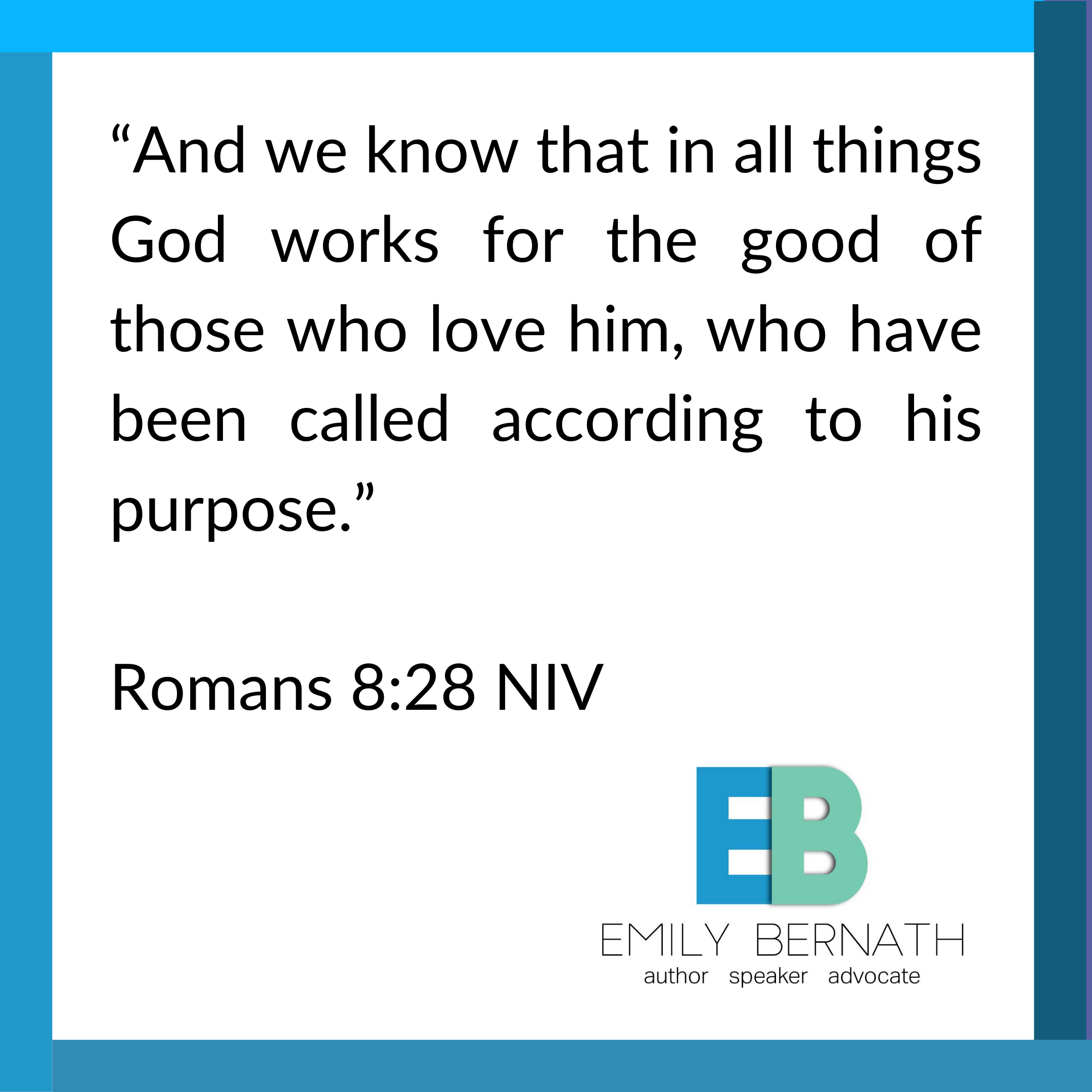 To receive download straight to your inbox, simply fill out the form below.